SILO BAGS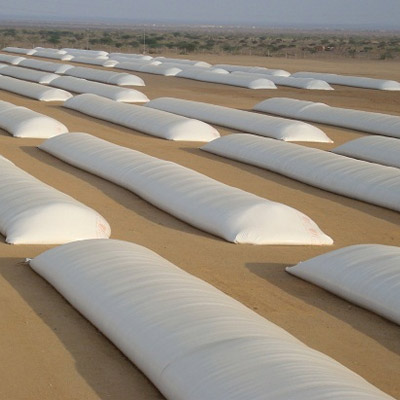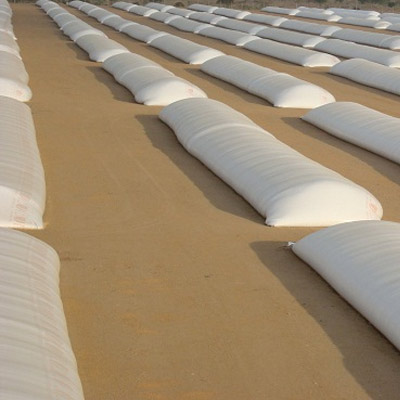 1) It's a 3-layer Polyethylene Film of 80 Mic to 350 microns.
The outer 2 layers are UV stablised and the inner layer can be Black or Grey.
2) Diameter can be 4.8 Mt and length 60 Mts.
3) Any Farm Commodities can be stored.
4) Our facility can produce tube sizes ranging from 8ft in Diameter to 15.8ft in diameter and with a thickness of 70 micron to 350 micron
---
Benefits :
Low Storage Cost. No wastage of grains. Its Movable and Portable.
Suitable for all climates Since insect contamination is not there, the Grain retains its quality and colour.