About Us
VCPL is an ISO 9001 : 2008 Company Incorporated in 2007 and Exporting, PP Woven Sacks, PP Woven Sheets, PP Woven Fabrics, T-Shirt Bags, Coin Bags, Mailer Bags, Courier Bags, Security Bags Poly Bags, Garbage Bags, Shopping Bags, Currency Bag, Temper Evident Bags, Tarpaulin & Jumbo bags, Coated & Uncoated made out of Polyethylene/Polypropylene, Zip Lock Bags, Stretch Film.
VCPL ( previously known as Vijay Chemicals and Plastics with more than 45 years of experience ) have the most modern machinery for production and quality control. Vijay Chemicals and Plastics Pvt Ltd after its incorporation in 1970 was lead by Shri. N.Sreenivasan till 1998. Now since his death the Company is managed by his son Mr. Vishwanath Sreenivasan, who is the present CEO of the Company. He is an Engineer by Profession & had being working under Shri. N.Sreenivasan for the past many years.
We have been consistently supplying quality products to the Fertilizer, Cement & other Packing Industries. Our Company have been Exporting To Europe , Africa, Middle East, U.S.A & Canada for the past 38yrs.
---
Major strength of the Company has been very low employee turnover, due to which the quality of its products have been very consistent also the in house technical up gradation has helped the Company to lower its cost on its final products. We have a professional & a very dedicated team.
The Company has its own in-house recycling system by which the percentage of Wastage is reduced.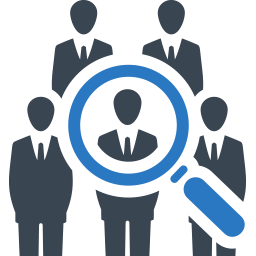 ---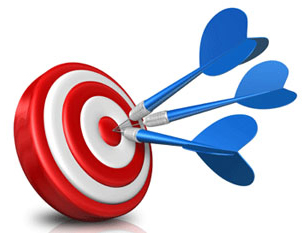 Our Mission
» The company has envisaged the mission
» To be the pioneer in the packaging industry
» To provide the best quality of goods and services with shortest lead times
» To develop the new products foreseeing the needs of the market
» To update infrastructure regularly for manufacturing all the required products and accessories in-house
» To have a very efficient work force that strives for the growth of the company